AGRICULTURE

Grain and Seeds
Seed Distribution
We offer a wide range of organic seeds, fertilisers and other operating resources. In addition to self-propagated grains and coarse-grained legumes, you can also obtain oilseeds, corn and a wide range of intercrop and grassland mixtures, as well as individual components from us.
For the support of our customers 6 colleagues, divided into sales areas all over Germany, are at your disposal. We would be pleased to submit you a non-binding offer, delivered free to your farm and nationwide.
Grain Trade: Purchasing and Sales
In addition to the sale of seeds, we also trade in organic food and organic feed grain, as well as in-conversion goods. A part of the grain is processed in the organic mill in Neumünster. Most of the organic feed grain is processed in the mixed feed factory in Bassum. In addition, grain is traded as drop shipment business for our customers at national and international level.
If you are interested, please contact our sales representatives.
OUR OFFER TO YOU: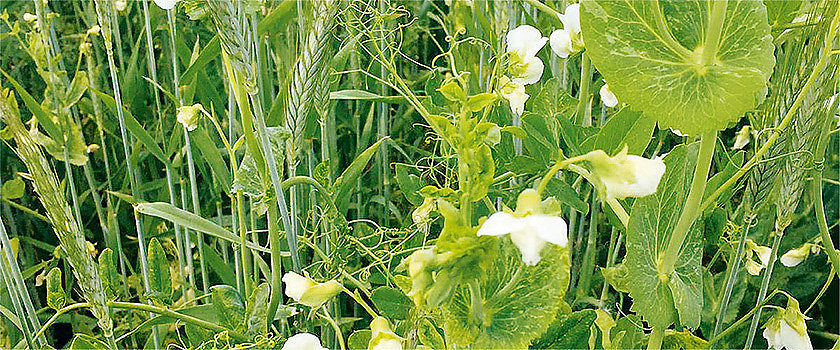 Grains and Legumes
Our partner farmers propagate a wide range of summer and winter grain and coarse legumes for us.
Field and Fodder Seeds
We offer you a wide range of ready-to-use mixtures for field and fodder crops. In addition, you can purchase single components or individual mixtures from us. Please do not hesitate to contact us.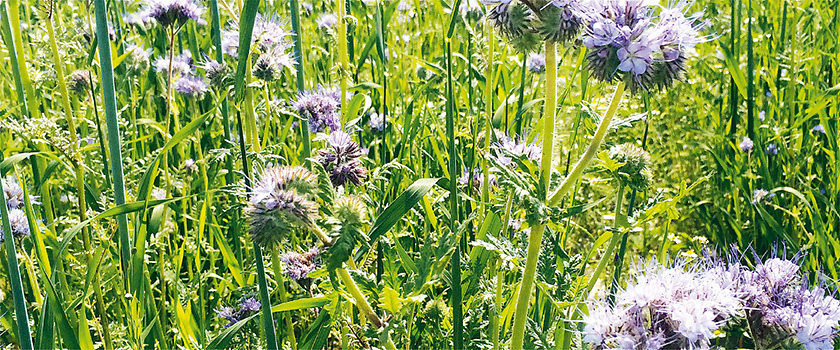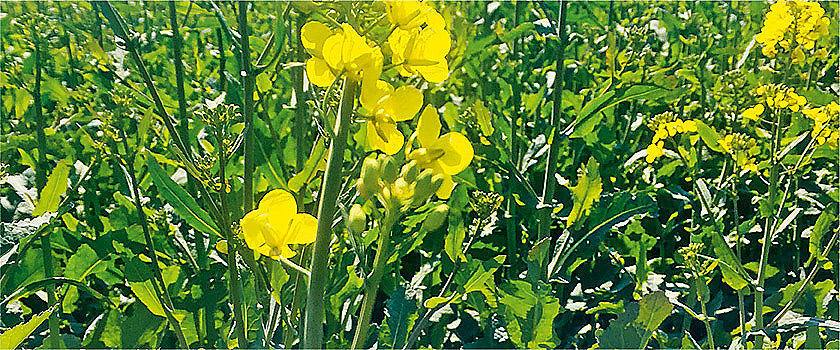 Corn and Oilseeds
Corn and oil plants are important for the versatility of crop rotation. In addition to the large portfolio of corn varieties, we also sell seeds for rape, sunflower and soybeans. The importance of oil production for margarine and cold-pressed vegetable oils is increasing, especially in organic farming.
Fertilisers and Operating Resources
In addition to operating materials for the protection of your stock, we can offer you a wide range of fertilisers with various combinations of nutrients.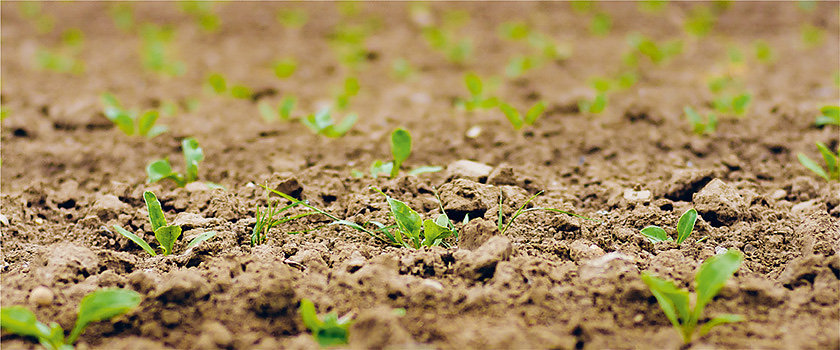 CONSULTING AT YOUR PLACE
YOUR CONTACT PERSONS
For the Distribution of Seeds
Marco Stuhlmacher
Back Office Seeds
Tel.: 04321 990-197
marco.stuhlmacher@gut-rosenkrantz.de
Andre Stühmer
Head Office Seeds, South Germany
Fon: 04321 990-178 | Fax: 04321 990-27156
Mobile: 0152 04 75 69 23 | stuehmer@gut-rosenkrantz.de
Johanna von Münchhausen
Consultation, Sales Department Seeds – Schleswig-Holstein
Fon: 04321 990-177 | Fax: 04321 990-27177
Mobile: 0172 36 38 138 | johanna@gut-rosenkrantz.de
Hans-Henning Petersen
Consultation, Sales Department Seeds – Schleswig-Holstein,
western Mecklenburg-Western Pomerania & eastern Lower Saxony
Fon: 04321 990 170 | Fax: 04321 990-27 153
Mobile: 0172 45 25 340 | petersen@gut-rosenkrantz.de
Heiko Friedrich
Consultation, Sales Department Seeds – Thuringen, Brandenburg,
eastern Mecklenburg-Western Pomerania, Saxony & Saxony-Anhalt
Fon: 04321 990 172 | Fax: 04321 990-27 249
Mobile: 0172 32 67 001 | friedrich@gut-rosenkrantz.de
Annabell Ackenhausen
Consultation, Sales Department Seeds –
Western Lower Saxony, North Rhine-Westphalia, Hesse
Fon: 04321 990 171 | Fax: 04321 990-27 248
Mobile: 0172 31 73 466 | ackenhausen@gut-rosenkrantz.de
Louisa von Münchhausen
Management Seeds & Grain Trade
Fon: 04321 990-177 | Fax: 04321 990-27177
Mobile: 0172 36 38 138 | louisa.von-Muenchhausen@gut-rosenkrantz.de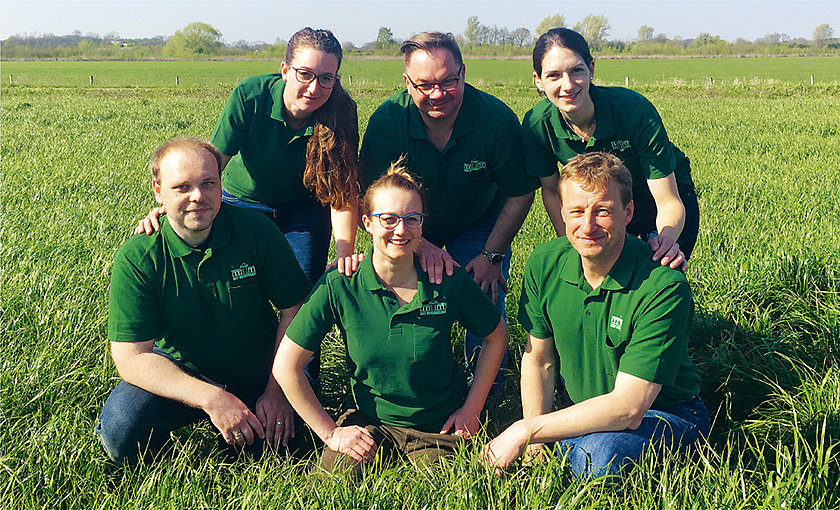 For the Grain Trade
Fax: 04321 990-20
Jan Weiland
Fon: 04321 990-18
Mobil: 0162 10 95 980
Reiner Holke
Fon: 04321 990-120
Ann-Katrin Eggers
Fon: 04321 990-240
Britta Sommer
Fon: 04321 990-269
Stephan Freyer
Fon: 04321 990-152